16
« on: 08:18 AM - 04/20/16 »
Shooting people on the other end of the LAN cable in the face is my thing. Bots have never been that big with me. Just aren't.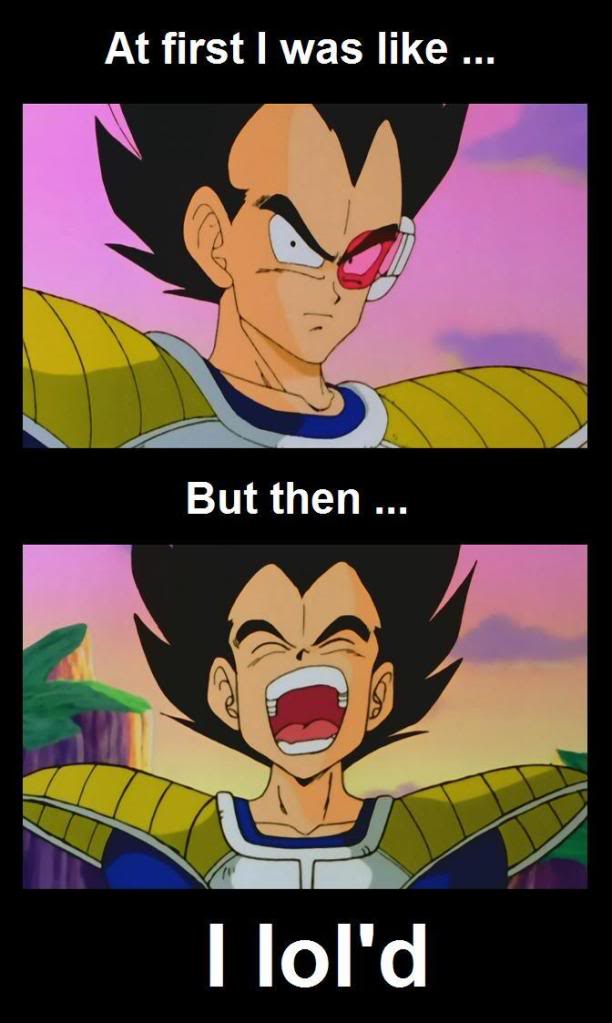 We have a saying in my country. "If you speak the truth, you don't deserve to be punished" and this was straight from the heart... I applaud to you good sir.
I'm actually excited to see some gameplay from Titanfall 2, see what they've done with the game and most of all see if they heard the community and their grievances. I they miss this opportunity to make an impact in the FPS genre, they'll never recover if there's a blowback.