16
« on: 09:19 AM - 03/13/18 »
With the XIM4 i'm playing on XBOX One and PS4 with two sets of cables, one for each console (see the pic)
Eventually I'll buy the XIm Apex and I want to know whether the male to female USB cable can do the same work for me. i mean i'll have two male to female USB cables one for each console, and the apex dongle will be connected to them.
the Q here is:
1. if the male to female USB cable can work on the opposite direction, from the female to the male. (if you have some experience with that)
2. and if it will still work the same when the dongle is not connected straight to the console
The male to female USB cable: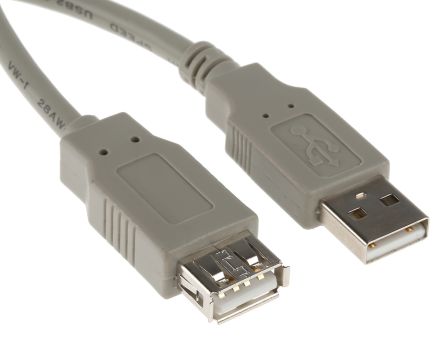 ============================================================
Another Q :
i saw some people complaining about a dead Xim apex that they bought from Flashback store. is it safe to buy now from them or i should need to wait for you, to check it with them?