1
« on: 04:49 AM - 08/26/18 »
Hi mates, I play a lot of Fortnite (with xim)!
I have this mouse: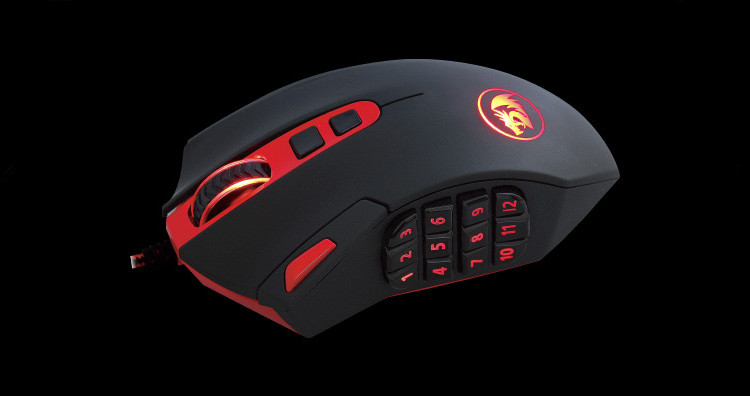 its a Redragon Perdition with like 20 buttons..
But I would like to have a mouse with "more normal buttons" I mean with more buttons like "mouse button 1 and 2"
Not like buttons 1-12 on the side. I would like a mouse with many buttons "on top"!
Is there a mouse like this that anyone know of??=)